I´m Tatiana Rayman a Graphic Designer and Photographer from Buenos Aires.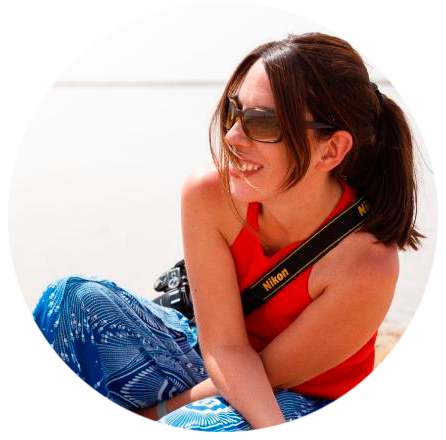 I've worked in the design industry for over 14 years in several companies.
On this site you will find a curated collection of my work showcasing different styles of projects: 
from UX/UI to print and photography. 
I'm a constant learner looking to take on new challenges and skills. 
And I'm also a people person who enjoys teamwork and meeting new people.
Here are a few fun facts about me:
I'm passionate about traveling, and therefore I try to visit at least one new destiny each year.
I swim 2500 meters every week and would definitely eat ice cream everyday no matter the weather.

 Want to work together? Just want to say hi? 
 I'd love to hear from you. 
tatirayman@gmail.com